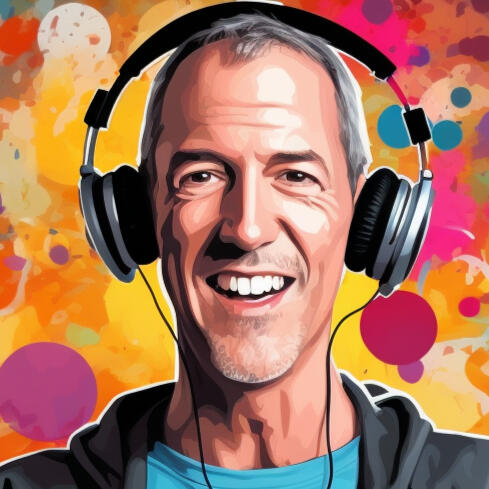 Don't Die with
Your Creative Spark
Still Stuck Inside
Reap the benefits of an interactive
learning experience and
accountability community led by
an enthusiastic media pioneer.
Michael Kass, founder of Story & Spirit, illuminates how the Creativity Sandbox works its magic.
---
Learn how Will's creative breakthrough is "feeding every part of my being."
Need support?
It's here for you
The Sandbox is for you if you are ready to commit to a more creative, more fulfilled life.
---
Connect with Community
Cohort #3 On-Boards with workshops the week of November 30th followed by a 14-Day Sprint where you will exercise your creative muscles.
German journalist, speaker, & master storyteller, Richard Gutjahr appreciates Jon Leland's creative inspiration.
---
Taylor says Jon & the Sandbox provide a "catalytic experience."
If not now, when?
Are ready to commit to a more creative and fulfilled life?
---
Move Forward!
Get unstuck.
Real progress guaranteed.
JoAnn explains how the Sandbox's accountability and feedback kept her going.
---
Your enthusiastic guide & Mentor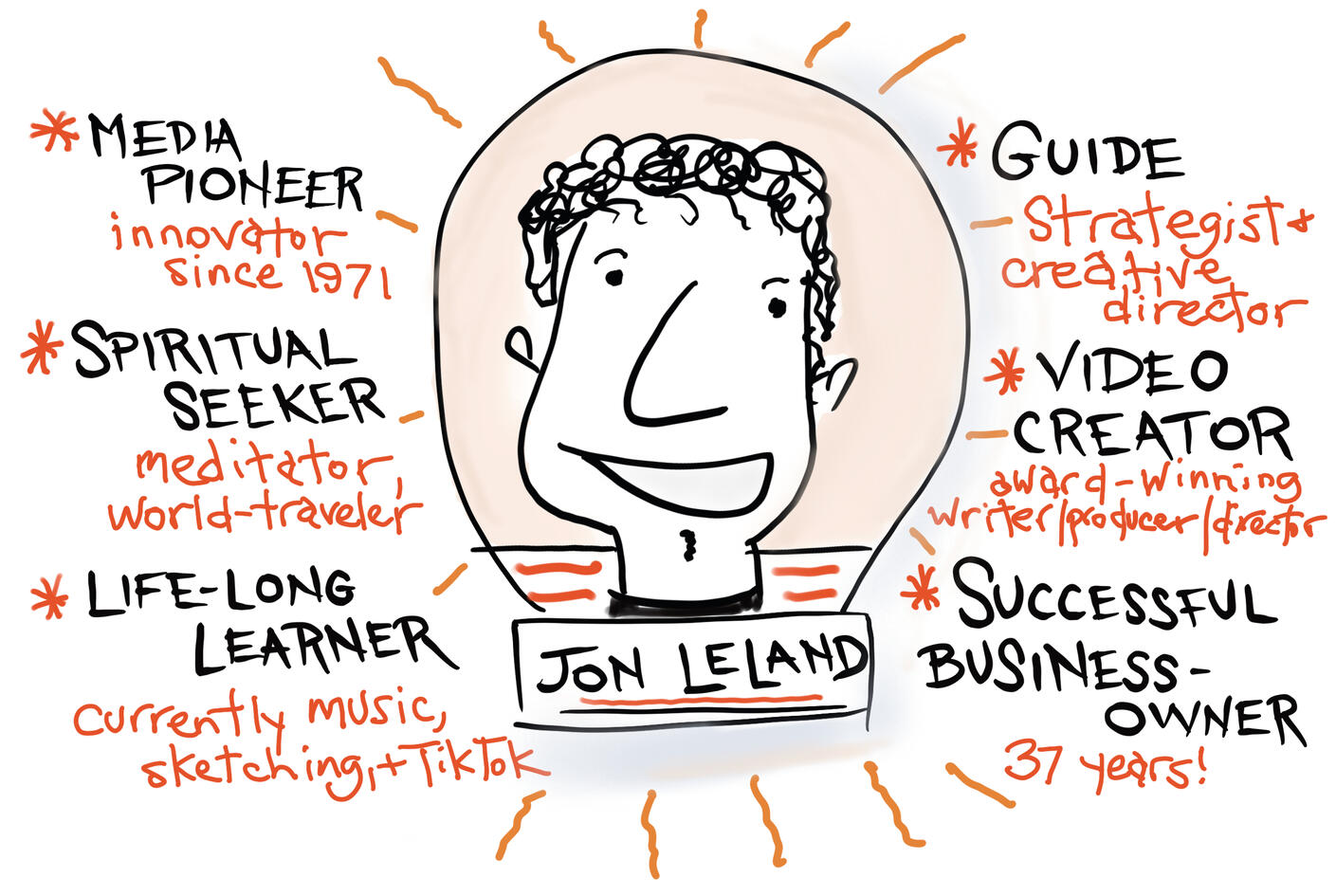 I want to meet you.
Use the button below to schedule a free discovery Zoom meeting. No obligation. Get your questions answered. Let's figure out whether or not you are a fit for the Sandbox.